WELCOME TO SAMA SOUTHEAST : KARATE AND KICKBOXING
Since its establishment in 1998, Sama Southeast has become an integral part of the Sama Organisation, one of the largest professional Karate and kickboxing groups in the southern UK. With over a thousand members training on a weekly basis, it stands as a significant contributor to the martial arts community in the region.
We Teach Traditional Karate and Kickboxing in the following areas:
West Sussex: Shoreham by sea, Southwick, Steyning, Henfield, Hassocks, Hurstpierpoint
East Sussex: Uckfield, Heathfield, Crowborough. Robertsbridge, Herstmonceux, Newick.
Kent: Tunbridge Wells, Tonbridge, Sevenoaks, Maidstone, Pembury, Paddock Wood, Coxheath.
Plus many more towns around the 3 counties.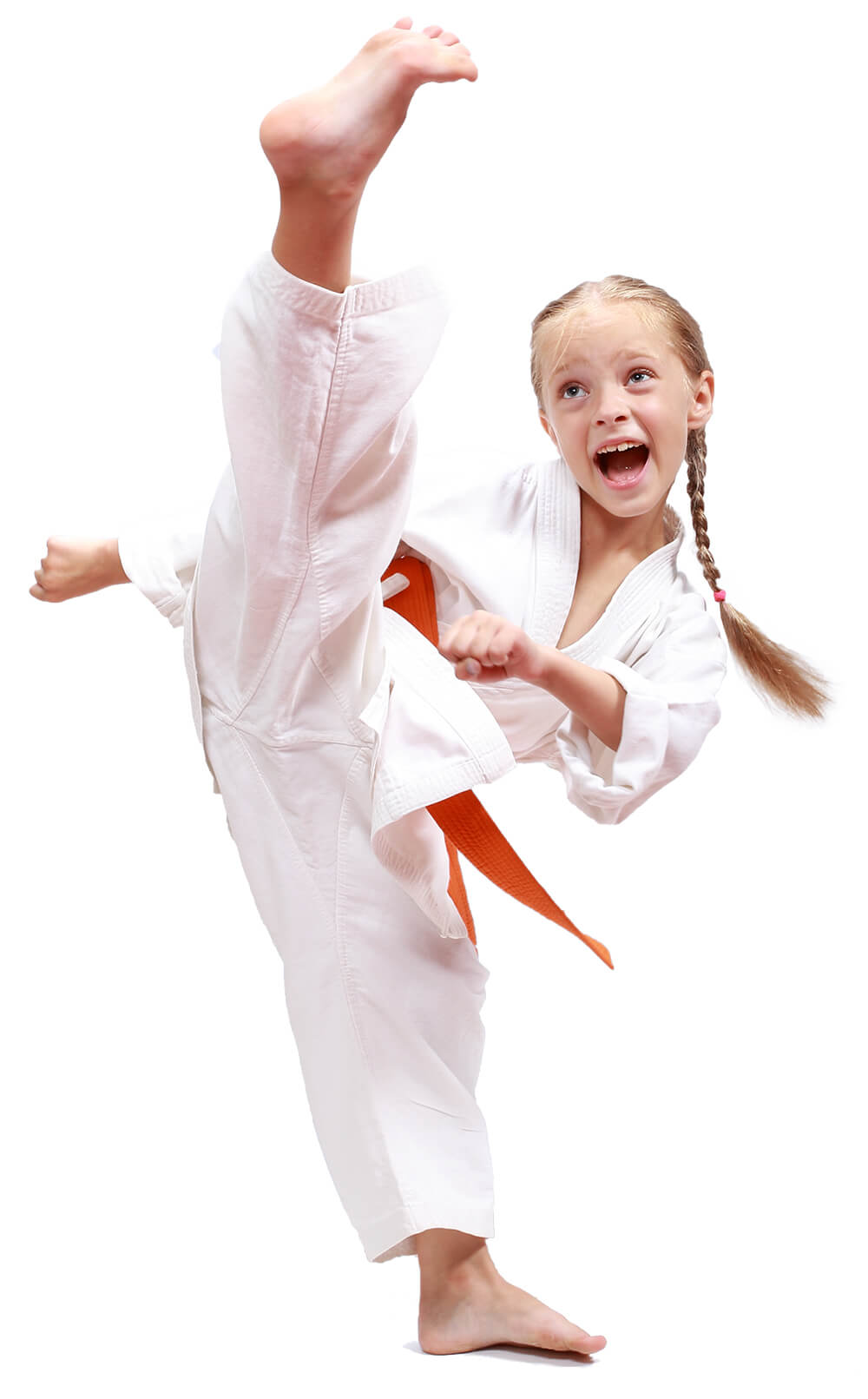 SAMA MARTIAL ART CLASSES PROMOTE:
DISCIPLINE
Discipline is a cornerstone of our karate training, particularly for children who are introduced to it from their very first class. We teach them the importance of lining up orderly, responding promptly to instructions, behaving appropriately, and managing their emotions, including anger. They also learn to control their techniques and understand that karate is not a tool for causing harm, whether at school or in other settings. This emphasis on discipline helps instill respect and self-control, foundational values in martial arts.
RESPECT
From the beginning, our young students are taught to respect others, both within the class and outside of it. This principle of respect is crucial, as it forms the foundation of a safe and constructive learning environment in the dojo. Without respect, a karate student could become a risk, not only to themselves but also to those around them. We emphasize this value to ensure that our students not only excel in martial arts but also carry these important life lessons into their daily interactions.
SELF-DEFENCE
Our students are instructed that karate should solely be used for self-protection. The underlying philosophy of karate emphasizes that the initial move in any encounter should be defensive rather than offensive. This approach instills in our students the importance of using martial arts as a means of defense and not as a tool for aggression. By teaching this philosophy, we aim to foster a sense of responsibility and restraint, ensuring that karate skills are used appropriately and ethically.
CONFIDENCE
Interacting with other children in class helps in reducing separation anxiety and significantly boosts confidence among young students. Additionally, we organize several inter-club competitions annually, where many children have the opportunity to win trophies and medals. Over time, we've observed that participating in these activities and achieving success in competitions contributes to building self-confidence in children. This newfound confidence not only aids them in their school environment but also enhances their social skills. Such interactions and achievements play a vital role in their overall development and social growth.
CO-ORDINATION
Karate is highly beneficial for enhancing all-around coordination. It engages both the left and right sides of the brain, areas that are not typically utilized simultaneously in everyday activities. Over time, we have observed that children practicing karate develop the ability to handle complex combinations of hand and leg techniques. This training not only improves their physical coordination but also stimulates cognitive development, as they learn to synchronize their movements and think strategically during practice. The holistic nature of karate, therefore, contributes significantly to both their physical and mental growth.
GOOD MANNERS
The concept of etiquette might seem old-fashioned to some, but in our teaching, we emphasize that good manners are invaluable and cost nothing. We integrate this principle into our training, underscoring the importance of courtesy, respect, and considerate behavior. This approach not only enhances the learning environment but also equips our students with social skills that are essential in all areas of life. By valuing and teaching etiquette, we aim to nurture well-rounded individuals who appreciate the significance of good manners in their interactions with others.
HEALTHY EXERCISE
In the Sama system, we transform what could be perceived as boring and tedious exercise into an enjoyable experience for children. Our approach provides the full benefits of a comprehensive, all-around healthy exercise program. This program is designed not only for immediate engagement but also for building a foundation for future health. By participating in our activities, children develop strong bones and muscles and improve their overall fitness. This emphasis on enjoyable yet effective exercise is key to fostering a lifelong interest in physical health and well-being among our young students.
Our instructors have received:
Paediatric First Aid Training,
Safeguarding Training,
Health & Safety Training,
Fully insured with:
Public Liability Insurance,
Instructor Indemnity Insurance,
Member to Member Insurance.
Class Bookings
Our class booking process is streamlined and user-friendly, accessible through our 'BOOK IN CLASS' online system. To provide flexibility and a chance for potential students to experience our classes, we offer up to 4 paid trial lessons before any commitment is required. This approach allows newcomers to get a real feel for the classes and decide if it's the right fit for them before making a longer-term commitment.